19 October 2022
Digby at EquipHotel 2022
We look forward to seeing you at EquipHotel 2022
Digby will be back for the next edition of the EquipHotel trade show, with our latest innovations in wine service by the glass that you don't want to miss! Join us and check out our solutions from November 6 to 10 in Paris, Porte de Versailles!
This event is the perfect opportunity to learn about the latest innovations and trends in the catering industry, which will be presented by worldwide field experts.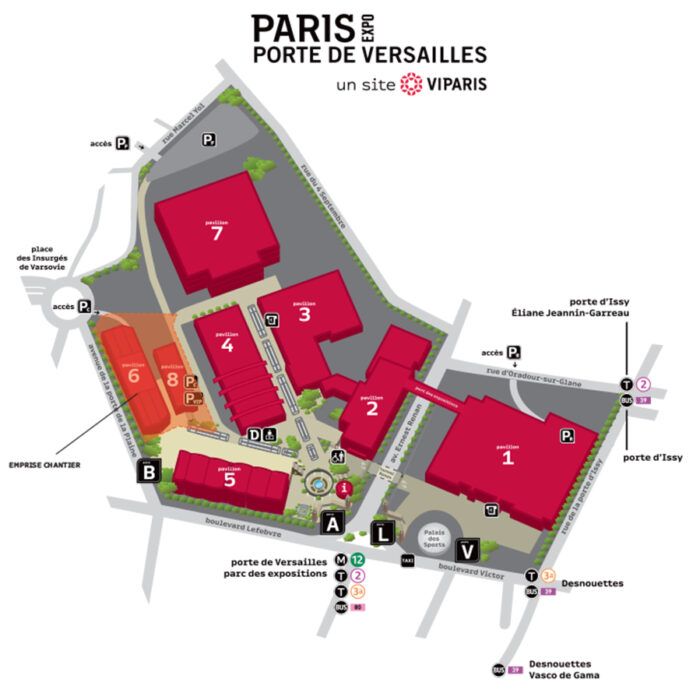 We will be present at booth E-066, in hall no. 4 (coffee making, wine & bar).
To join us, you can order your free guest badge by clicking this link.
We look forward to seeing you at EquipHotel!
Interested in learning more about our participation? Contact us via the form below and we will get back to you as soon as possible.